As the earliest supplier of high-speed reciprocating gas compressor packages for oil & gas fields in China, Zhanwang Inc. has been engaged in providing high-quality gas compression products nearly 20 years.
With insisting on pursuing its products' high performance and reliability, Zhanwang Inc. focuses on introducing international compressor products and technology, and packaging complying with international standards, so as to serve China's oil and gas markets. Our products have embodied this pursuit and have established a good reputation in the market.
Now Zhanwang Inc. can provide customized fully integrated, skid-mounted, engine or motor-driven reciprocating compressors, screw compressors, and sliding vane compressors which could meet API standards and clients' project specifications. So far, Zhanwang Inc. has supplied more than 200 units to PetroChina, Sinopec, CNOOC, and other overseas clients, and the products have covered gas gathering, boosting, transmission, lift/injection, and recovery applications.
Zhanwang Inc. became an authorized distributor of the world-standard compressor manufacturer, Ariel in 2021, and it believes that this is not an end, but just a new beginning.
Our Mission
We'd like to help our partners and customers achieve their goals by sharing our abilities and experiences around the clock ( 24/7/365).
Our Vision
Our vision is to become the best supplier for gas compressor packager and relative services in the petroleum and natural gas industries in China.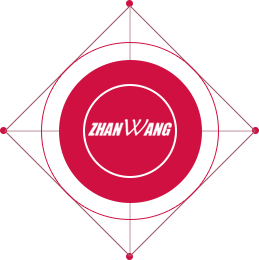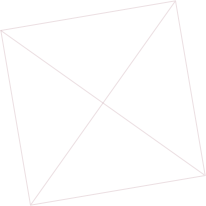 Practice-Seeking & Creative
Practice-Seeking & Creative