Zhanwang Inc. was set up in 2000, specialized in engineering design, development, manufacture, fabrication, maintenance, and technical services of natural gas compressor units in oil and gas field with Hi-Tech Enterprise Certification awarded by Sichuan government. The company also has been granted the following qualifications and certificates: ISO9001-2000 Quality Management System Certificate, Environmental Management System Certification, Occupational Health and Safety Management System Certification, Qualification of Import & Export of PRC, and we have been received AAA Qualification Certificate issued by Quality and Technology Supervision Bureau of Sichuan Province.
Zhanwang Inc. is the first packager of GE HSR compressors and RO-FLO sliding vane compressors with the largest plant in China. We fabricate ARIEL compressors and DRESSER-RAND compressors with the technical support from the compressor manufacturers. Zhanwang Inc. also has good cooperation with WAUKESHA, CATERPILLAR, and MURPHY, and so on.
With shaft power ranging from 20kw to 5370kw, the maximum exhaust pressure up to 45.5 MPa, and the maximum compression stage number up to 6, Zhanwang Inc. fabricates the compressor units in China with imported compressors as the core components, and the key assemblies and instruments with well-known brands imported. During design and fabrication, Zhanwang Inc. follows ISO13631 standard, API618 standards, packaging criterions of the manufacturers as technical standards, GB/T19001:2000 Quality Assurance System as management standards to ensure the quality and technology of the compressor units to meet worldwide advanced level, and make sure all our compressor units being under use are of high reliability.
Zhanwang Inc. has provided over 80 natural gas compressor units to CNPC, CNOOC and SINOPEC for different applications, such as boosters for natural gas gathering and transportation, collection and storage of coal bed gas and shale gas, gas processing, gas-lift production, lift/re-injection, recovery of light hydrocarbon, truck-mounted moving operation, CNG refilling stations, compression of other process gas, vapor recovery and exhaust gas generating.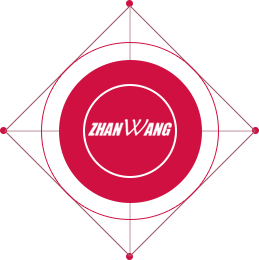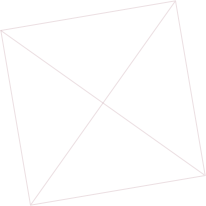 Practice-Seeking & Creative
Practice-Seeking & Creative